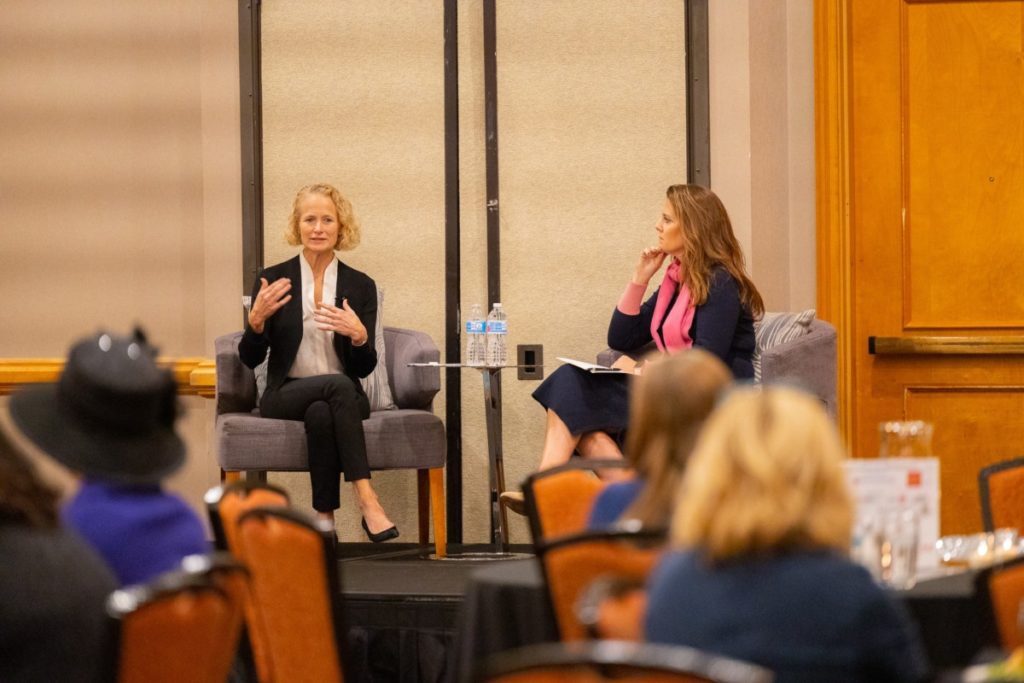 Caroline Young is a former litigator and private equity expert who saw an opportunity to transform herself and her career. Her passion for enacting powerful personal and professional change is what motivated her to found Craftsbury Consulting. Caroline now leverages her real-life experiences to inspire audiences across the country.
If you're looking for someone who is authentic and relatable, Caroline fits the bill. Her empowering messages are tailored specifically to her audience – whether it's five people or 500.
Some of her speaking topics include:
Diversity, equity and inclusion
Mentoring
Exit strategies
Supporting rising stars
Environmental, social and governance (ESG)
Career development
Caroline's goal is to engage, educate and energize her audience so that they walk away with actionable advice that will help them thrive personally and professionally.
Past Event Appearances
Executive Women in Finance
National Association of Women Business Owners
Mergers & Acquisitions Magazine
Alliant's Women in Private Equity – Trailblazers
It's Time: Women in PE | 51 Labs (parts I and II)
Capital Roundtable, Best Practices for Building Successful Exit Strategies, Conference Chair
Kelly School of Business, Private Equity Conference
Recruiting summits for some of the world's top investment banks
Corporate women's group forums
If you're interested in having Caroline speak at your next live or virtual event, please click here to submit a request.