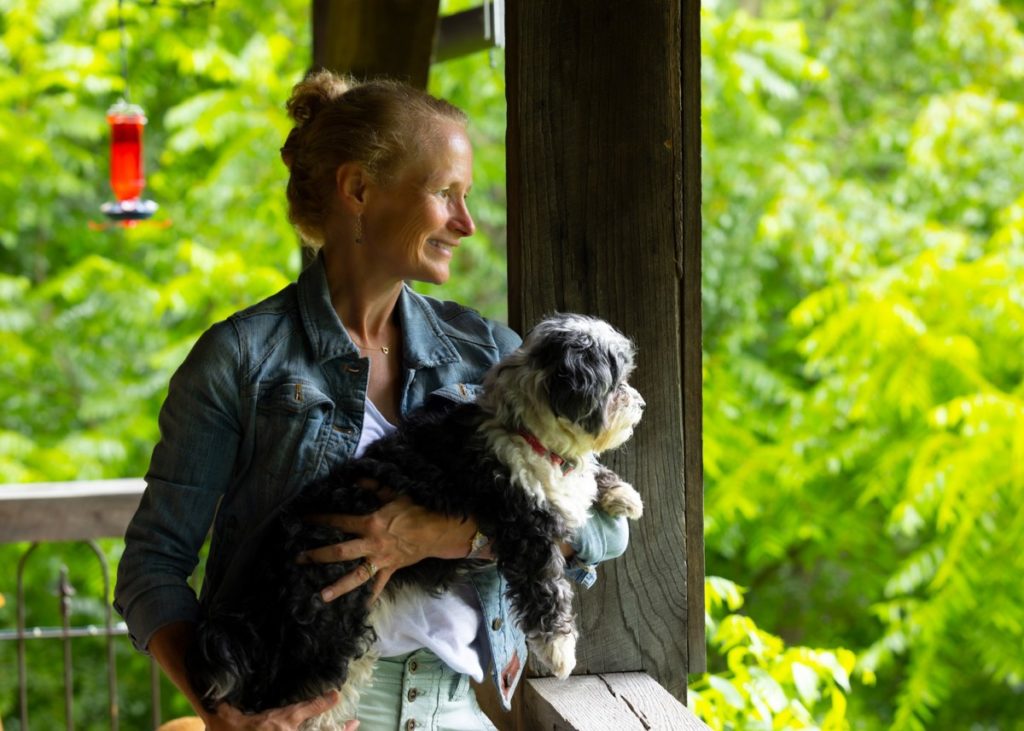 Craftsbury founder Caroline Young is passionate about helping individuals reach their full potential. Her bright and curious mind, and warm and caring nature, put people at ease and open them up to transformational growth. Through Craftsbury, Caroline leverages real-life experiences from successful careers in litigation and private equity (PE) to give practical advice and insight to her clients.
Coming out of law school, Caroline represented corporate defendants in complex commercial litigation, product liability and professional malpractice cases. In 2001, Caroline transitioned to PE, where she became a thought-leader on PE exits. At her firm, Caroline was the partner in charge of all divestitures, helping companies build value during the hold period, then shepherding them through the sale process. She helped navigate the sale of dozens of her firm's portfolio companies, with a combined enterprise value of more than $2 billion.
In 2019, Caroline was named in the Wall Street Journal's Pro Women to Watch in PE, and in 2021, Mergers & Acquisitions magazine named her one of the Most Influential Women in Mid-Market M&A. Caroline sits on the board of Kite Realty Group (NYSE:KRG). She is a frequent speaker at industry events, on topics such as diversity, equality and inclusion, mentoring, career development and exit strategies. Caroline is also active in her community, and sits on the board of Providence Cristo Rey High School, a college and career preparatory school offering a transformational experience for students with economic need.
Caroline earned her J.D. from the University of Virginia School of Law after she graduated summa cum laude from the University of Vermont. She currently lives in Nashville, Indiana, with her husband, Joe, and their two dogs, two cats and two horses. She loves working on their trails and taking in the beauty of the land. Caroline and Joe have two wonderful, grown children.