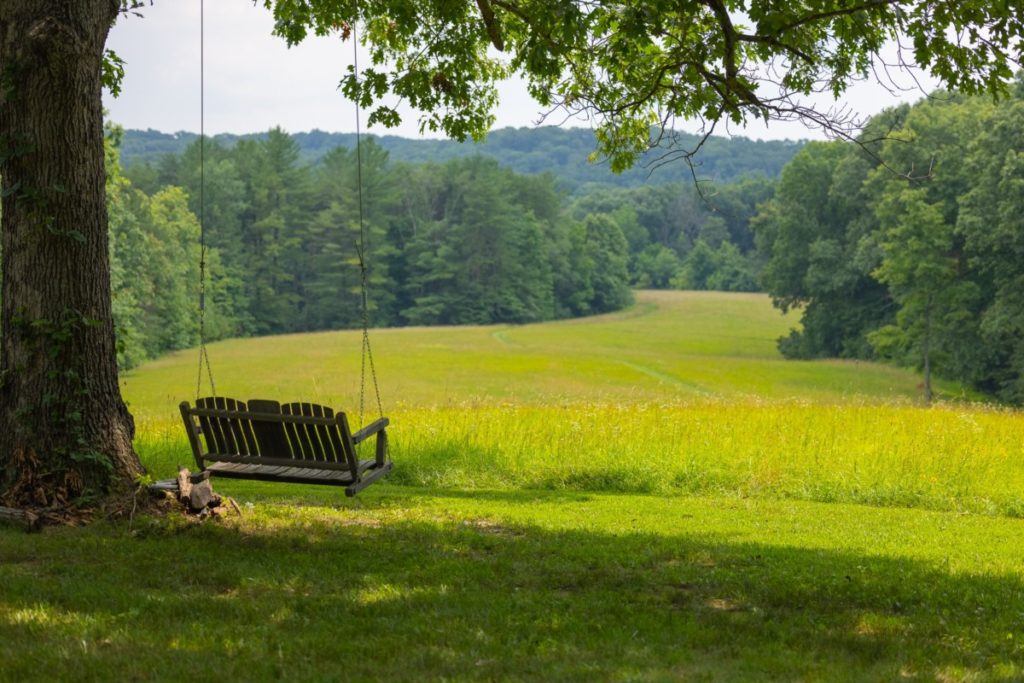 Craftsbury Consulting was founded to help women craft their path to success.
Through one-on-one career development engagements, workshops and retreats, we assist companies with the all-important goal of promoting and retaining their top female talent, while simultaneously helping women excel in their career paths.
We take a unique approach to career development, helping women succeed both inside and outside the workplace. The process begins with identifying what matters to the individual, then reflecting on strengths as well as areas for improvement. Together, we set clear goals, applying key concepts within the framework of the client's current roles and responsibilities. We also act as a sounding board and provide a support system that is crucial in today's stressful environment.
Unlike with most coaching arrangements, the client's workplace supervisors are key participants in Craftsbury's Career Development Engagement. We leverage supervisors' insights to effectively build on the client's strengths, while tackling obstacles that might be slowing career progression, such as presentation skills, managing up/down, speaking up in meetings and moving from project management to client acquisition. Through our collaboration, supervisors see the value of enhanced feedback. They are also able to view success through a broader lens, embracing talent based on outcomes versus historical norms.
Craftsbury also works with business owners who are contemplating an eventual sale of their business. We help owners better understand the sale process, thereby paving the path for a successful transition. Our exit strategy work is done through company specific engagements, as well as retreats.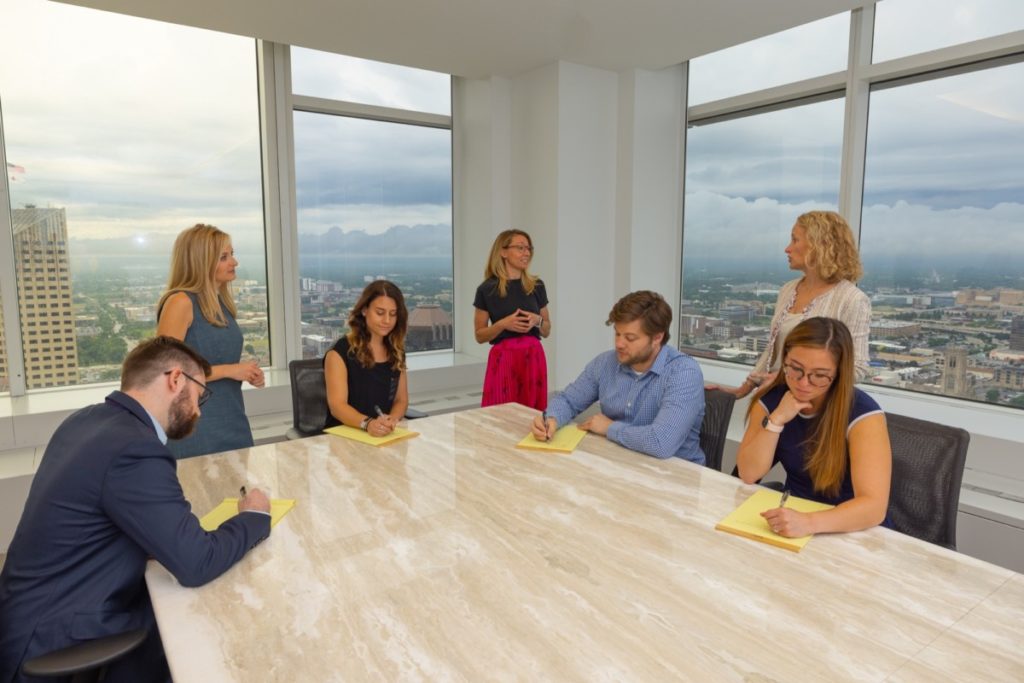 One supervisor commented, "I think I am going to get more out of this engagement than (the client)." With Craftsbury's guidance, the client stepped out of her comfort zone by taking on new responsibilities, speaking up more in meetings, and transitioning from pure project management to strategic thinking – all while staying true to herself. At the same time, the supervisor started to recognize the incredible value derived from his employee's collaborative style and quieter approach to achieving outstanding outcomes. The end result was a stronger, higher-functioning team.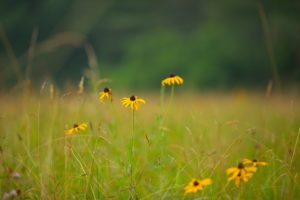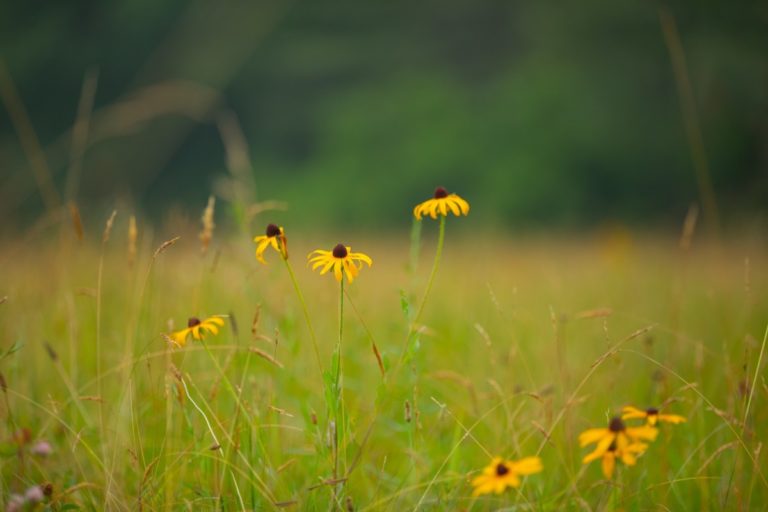 Our mindful approach to personal and professional development produces remarkable results. Individuals find their voices, take active roles in their own development, and apply lessons from the collaborative process to progress within their organizations, thereby improving the workplace for everyone involved.
Learn more about how we can help you craft a path to success.