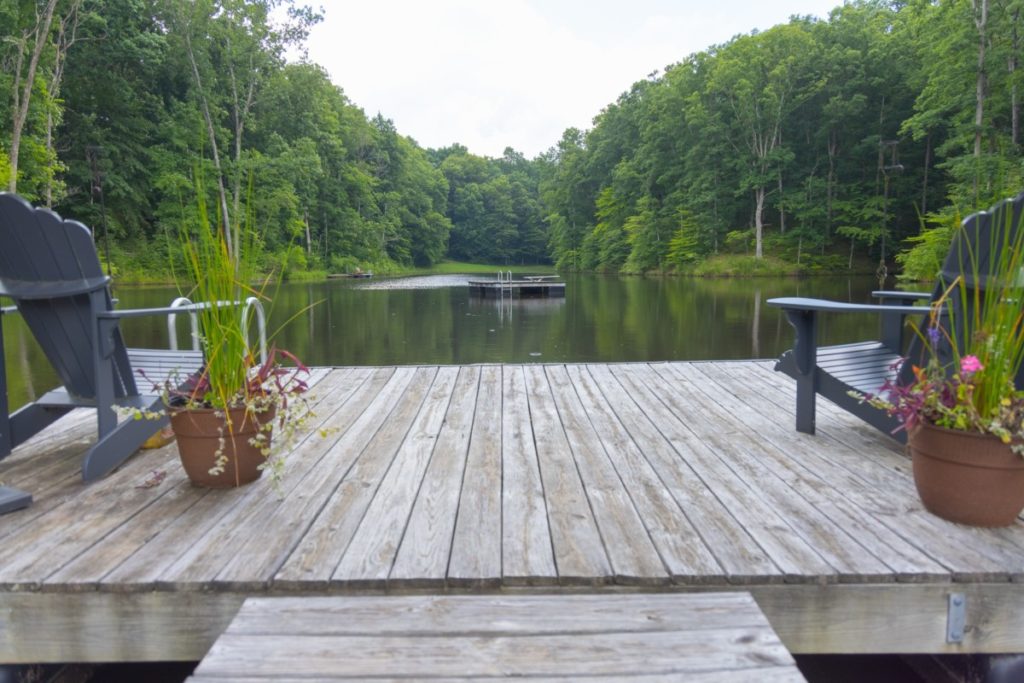 Craftsbury Consulting's Exit Strategy services are tailored to help owners and founders hone their business strategies to maximize value, improve optionality at the exit, and pave the way for a smoother exit process.
Craftsbury helps owners address common questions, including:
Where should I focus my human capital and economic resources to create the most value?
What does a sale mean for the management team?
After a sale, will I still have a role in the business? Can I stay on as CEO? Can I retain ownership?
How do I know when it's time to sell?
What advisors do I need, and how do I pick the right ones?
What can I do to get ready for a sale?
By recognizing and enhancing value drivers, addressing value detractors and working on exit readiness, the business will be positioned for a sale process that can garner increased interest at a higher value. Equally as important, founders will gain important insight into what a sale process entails, how to identify likely buyers and what a sale might mean for the company stakeholders, including owners, management, employees, customers and the community. By helping founders think through desired sale outcomes, Craftsbury Consulting helps founders craft their path to a successful exit.
Learn more about how we can help you craft a path to success.