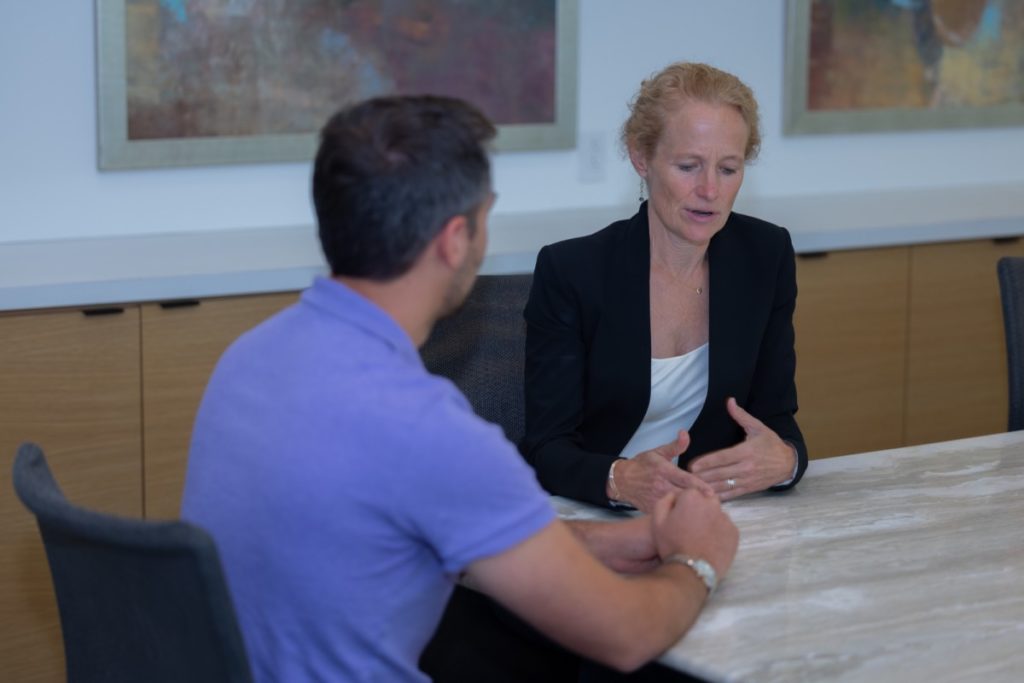 Craftsbury Consulting's Exit Strategy Engagement is designed to help business owners position their companies to maximize value upon exit, and to prepare for the rigors of a sale process. Founders/owners will gain important insight into:
What will drive value in their business, as well as detract from purchase price.
What a sale process entails.
How to identify the best advisors.
Who are the potential buyers (private equity, strategics, family offices), and what different buyers might mean for the company stakeholders.
By helping business owners think through the desired outcomes of a sale in advance, we will craft a path to a successful exit.
Whether you plan to sell your business this year, or several years from now, the Exit Strategy Engagement enables you to drive value and create optionality. Craftsbury will help you determine the steps you need to take today to make your business more attractive when it comes time to sell. These steps can include mapping out a detailed growth strategy, figuring out what holes need to be filled in your management team, building out forecasts, developing an add-on matrix and more.
Upon completion of the Exit Strategy Engagement, Craftsbury can be retained to provide guidance and oversight as you move into the exit process – implementing process readiness, selecting advisors, process support and project management.
Learn more about how we can help you craft a path to success.