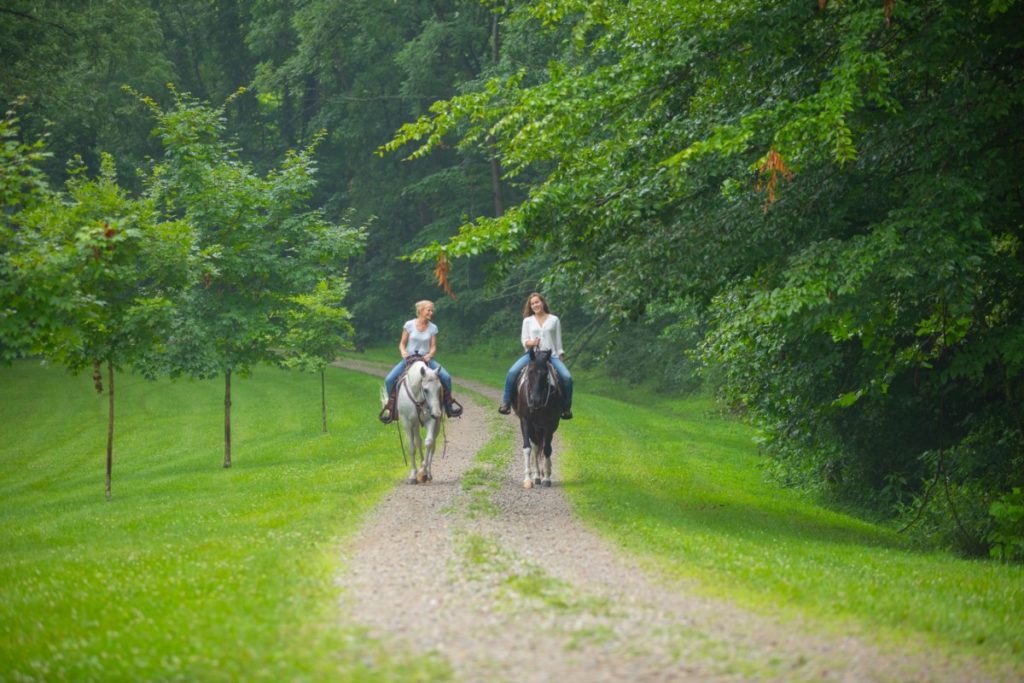 A Retreat Designed for Women Business Owners
Craftsbury Consulting's Exit Planning Retreat is designed to help women founders and business owners better understand and prepare for the exit process. Whether you are planning to sell in six months or six years, this retreat will help you maximize value and optionality at the time of exit. Advance planning can make the difference between a successful transition of your business and a failed process.
As a founder/owner you will gain important insight into:
What a sale process entails.
The buyer groups (PE, strategics, family offices), and what each might mean for you and your stakeholders.
What aspects of your business will drive value, as well as what will detract from the purchase price – or cause buyers to walk away.
Strategies for growth and forecasting.
What advisors you need and how to pick them.
How to prepare for the rigors of a sale process.
What to consider on process timing.
Caroline Young, Founder & CEO of Craftsbury Consulting, will guide us through this important retreat. Caroline is passionate about helping people and organizations reach their full potential. She brings both wisdom and a practical common-sense approach to exits.
The Exit Planning Retreat is more than just an opportunity to learn about exits and network with an amazing group of women. An important component of the retreat is a focus on personal development. The retreat is designed to take you out of your everyday routine and environment, enabling you to step back, assess, prioritize and set goals both for yourself and your business.
If you're interested in attending, please contact us here.
Learn more about how we can help you craft a path to success.