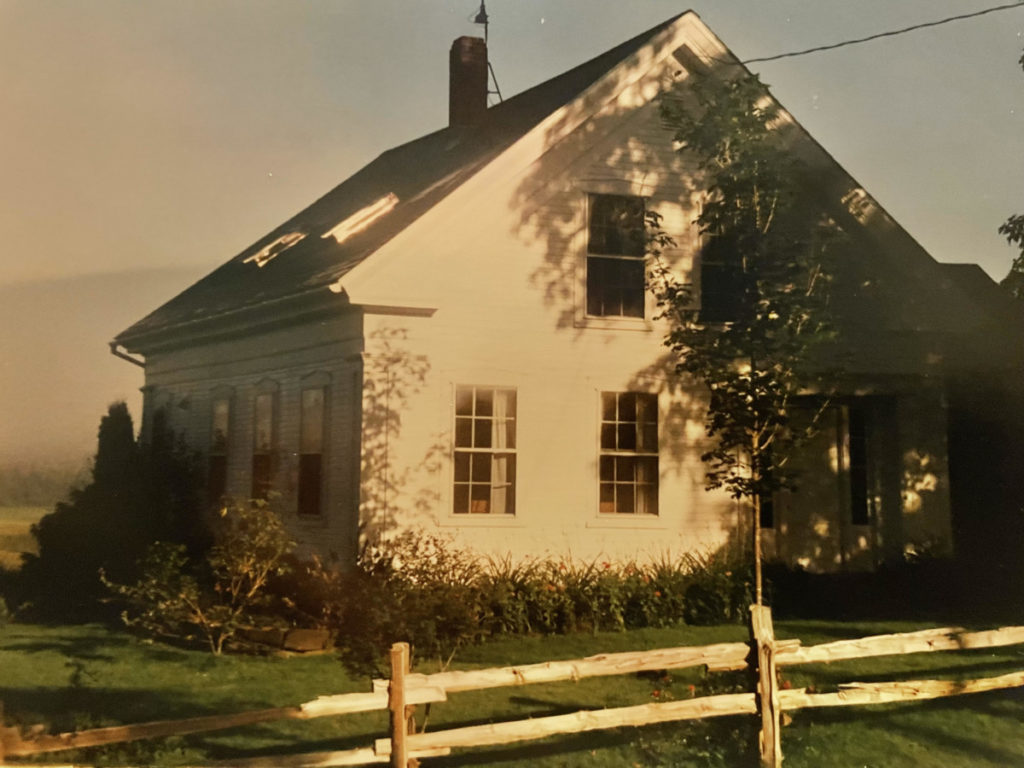 Craftsbury Founder Caroline Young explains the inspiration behind the company's name.
My father was a great teacher. His enthusiasm and zest for life came alive in the classroom. My dad loved his students, but after teaching for three decades, he was called to give back in a different way. He returned to school and earned a joint degree in theology and social work. Upon graduation, my dad moved to a little farmhouse in the beautiful town of Craftsbury, Vermont, where he served as the minister of a small New England church and established a counseling practice. He tapped into his innate ability to connect with others to bring his liturgical sermons to life and to help his counseling clients thrive.
I was so proud that in his mid-50s, dad had the courage to take that leap and start a new career. After nine years as a litigator and 20 years in private equity, I too felt called to start a new chapter. I am really excited to be using the knowledge and insights I have gained in my journey to help women in the workplace improve their quality of life and foster success.
Craftsbury is about tapping into your strengths, seeing the beauty both within you and around you, and following your path.