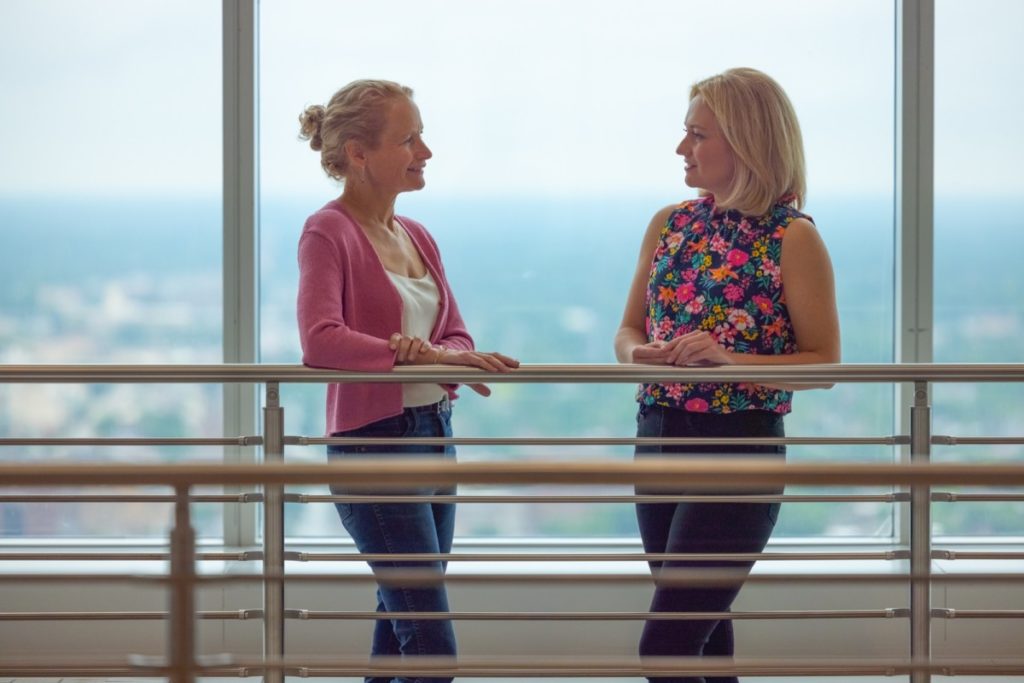 Craftsbury's One-on-One Engagements are designed to encourage open and honest dialogue, providing women with a sounding board for their ideas and questions in a safe and supportive environment. We cover topics such as the importance of building self-confidence, the power of a positive mindset, the value of developing a strong network, and ways to identify and overcome obstacles. Direct input from the client's supervisors is solicited and incorporated in the engagement, which produces remarkable results. Clients move up the ranks quicker when their supervisors are invested in their success.
The One-on-One Engagement consists of an introductory call with the individual, interviews with two to four supervisors (or, depending on the situation, co-workers), nine 90-minute monthly sessions conducted via phone or video conferencing, and a mid-engagement check-in call with supervisors. The typical engagement lasts nine to 12 months; however, engagement extensions are available.
Learn more about how we can help you craft a path to success.