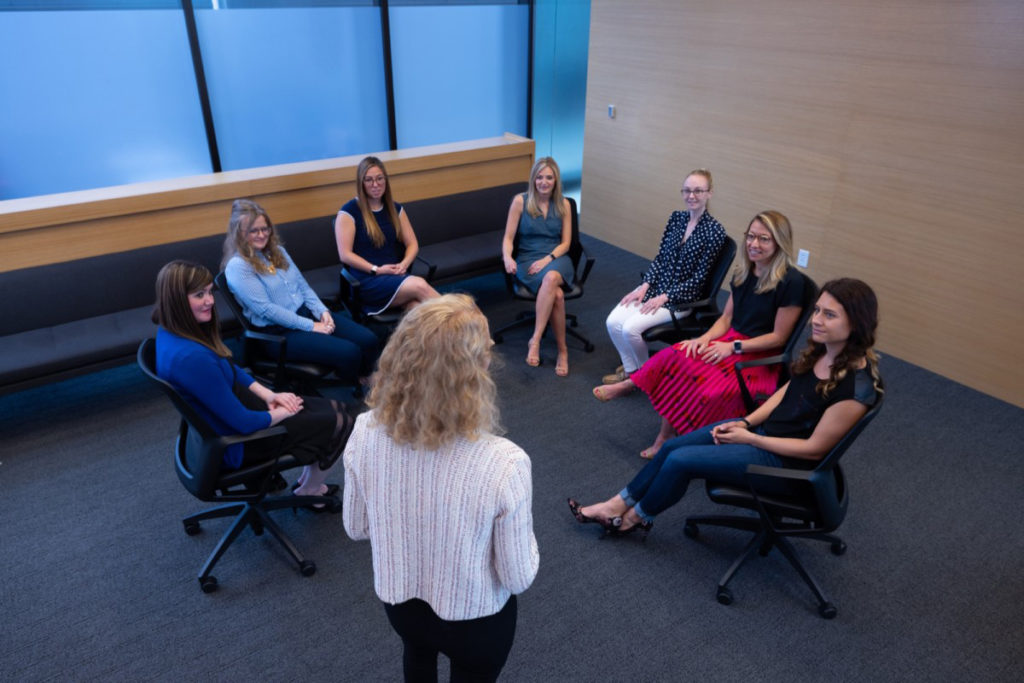 Craftsbury Retreats are designed to take individuals out of their everyday routines and settings, enabling them to step back, assess, prioritize, set goals and recharge. We provide individuals with the tools to promote a positive mindset, improve team building, develop stronger networks and set goals that will lead to greater success and fulfillment. The retreat includes important career development work combined with outdoor activities to nourish the soul. Retreats take place at various locations, such as the Tumbling River Ranch in Colorado.
Please contact us regarding availability for our upcoming retreats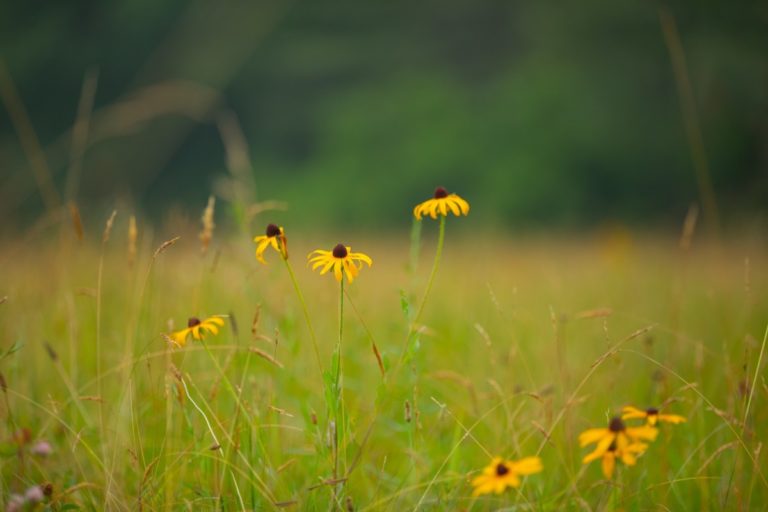 Learn more about how we can help you craft a path to success.